There are a few events in your life that will happen only once. From you birth, your first work, to being married and having children. This all are very important milestones in our life. We should make the best experience out of every single of them. That´s why before being married you should make the best celebration ever to close your last chapter of your life and open a new one.
There are couple ways how to celebrate this occasion. First of all, you need some people to celebrate with. All of us have some friends. You should invite those, who you feel the most confident with and who you trust. After that think about ways how to celebrate. One of them is for example classic bachelorette party, 2021 and 2020 were years when it was very hard to make a proper party because of global pandemic.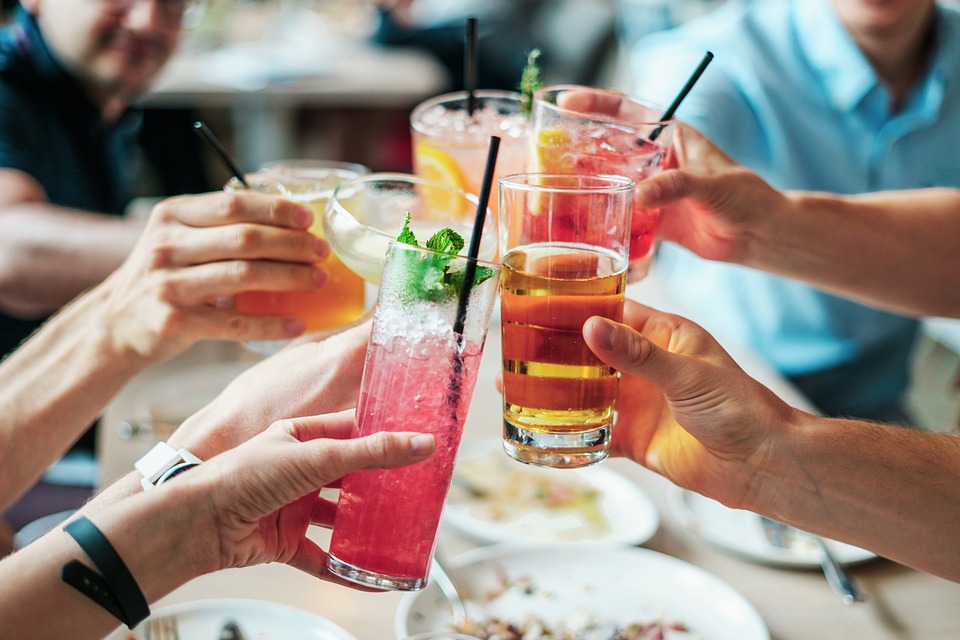 Anyways, this year there are many opportunities and finally we can enjoy some quality time with our closest ones and celebrate to the fullest. Now, what are the exact ways of planning bachelorette´s party? We thought about some and came up with a conclusion, that it really depends on your character. Some people like to very quiet and conservative, some love to take risks and do something crazy.
For calm and quiet bachelorette´s parties we recommend booking some spot, for example a caffe or some restaurant. And enjoy the party with your besties, talk about live and share your deepest thoughts. Also, if you own a garden, you can prepare something there. BBQ with pool, is the best combination for hot summer evening parties.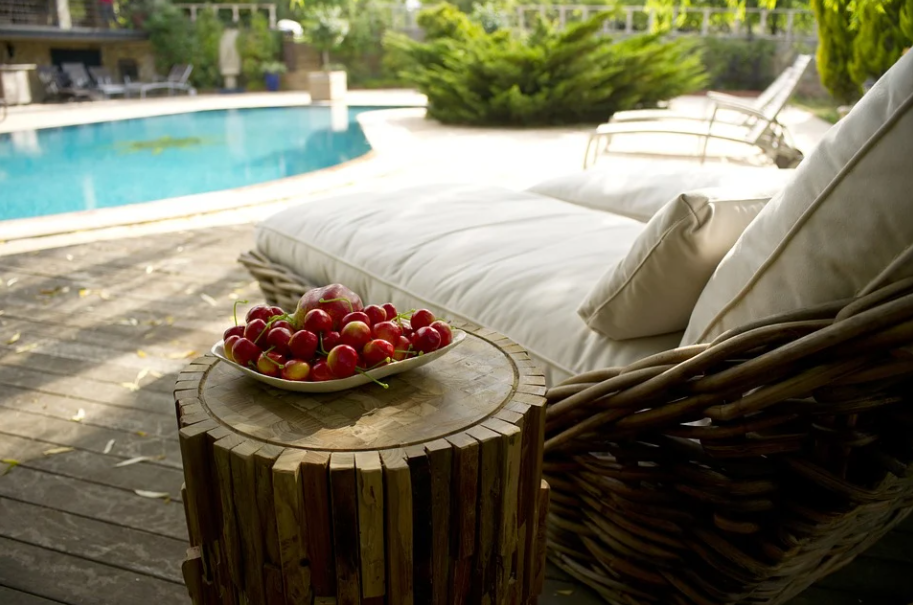 If you belong to the group of crazy party people, you can literally try anything. From going to a loud club, to try out something you always wanted to. Like scuba diving or jumping off the great heights. For these types of people opportunities are endless. The only limitation can be your fear of money. But remember that you should not keep yourself back with finances on this occasion.
---